Our Story
Operating as one of Europe's leading vacation rental companies since 2005,
and managing over 600 quality apartments within Europe's top cities, we are an
expert in marketing properties. After many requests from owners and operators for our
expertise, we decided to share our experience and tools to empower and connect entrepreneurs
like you. In 2012, BookingManager was born providing each and every host with the means to
compete and succeed as a professional property manager.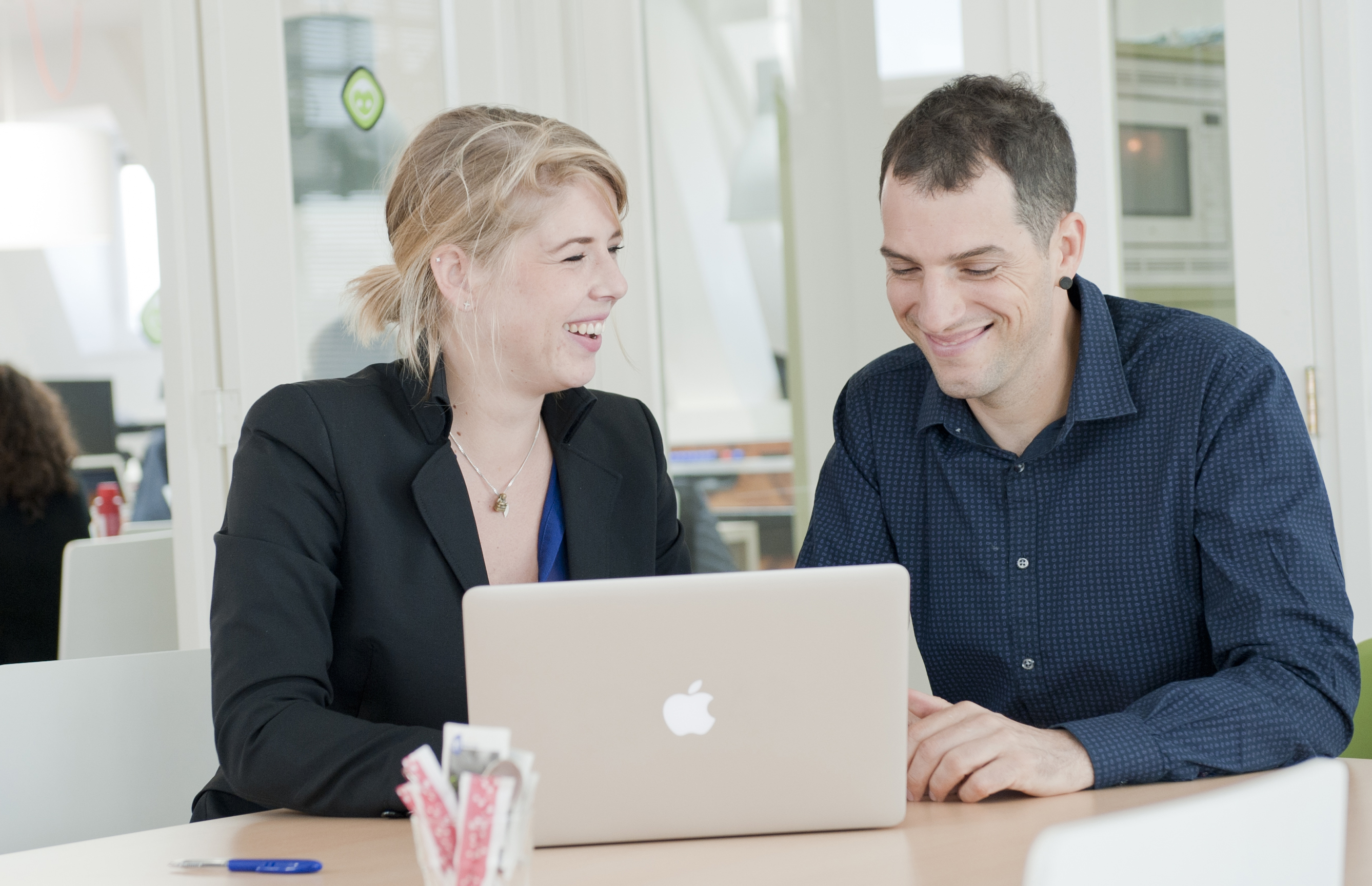 Partnership
Partnership
We are in this together. This is a team effort. While we maximise your revenue, you can focus on being the perfect host for your customers.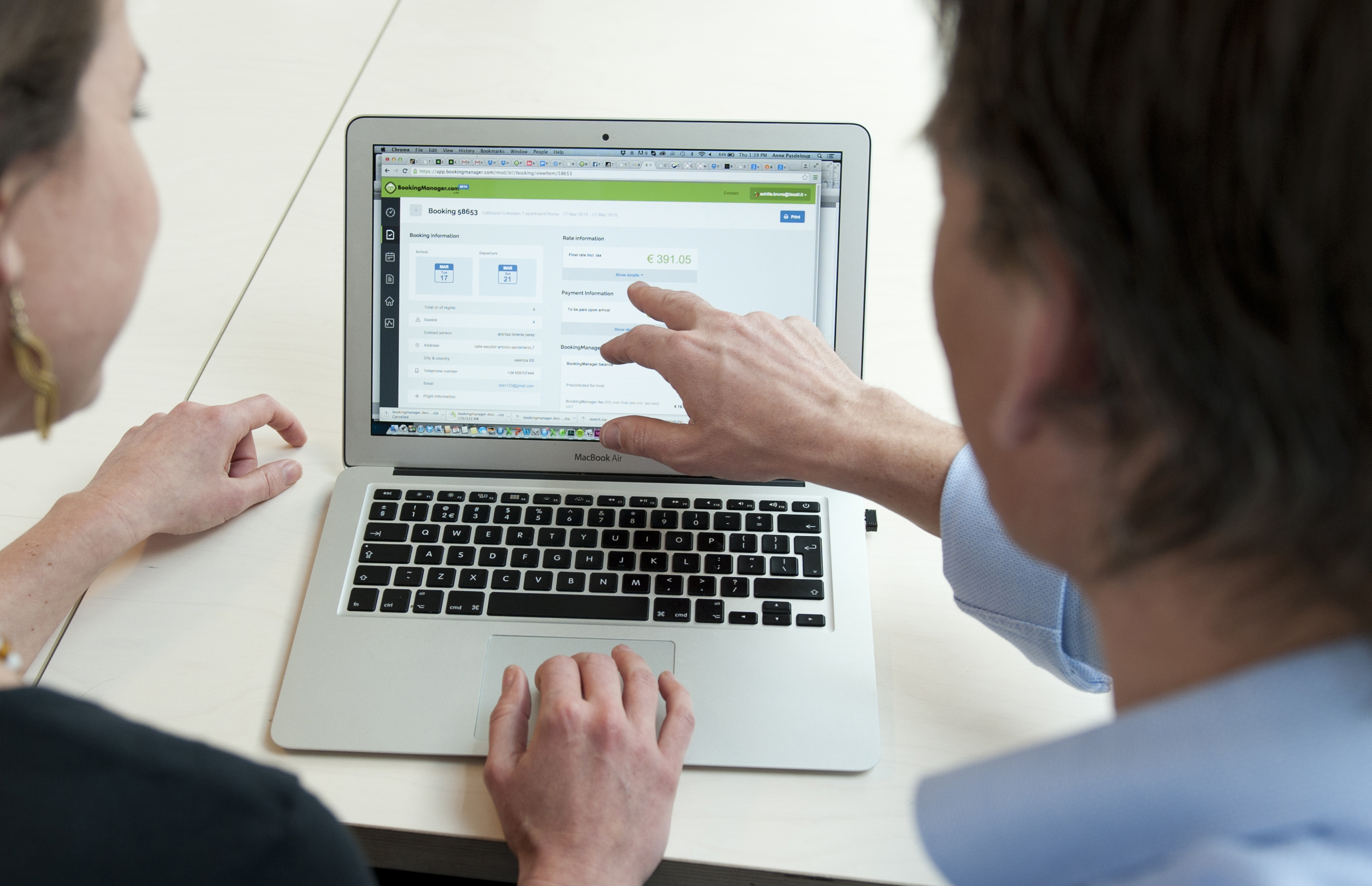 Simplicity
Simplicity
Our easy to use cloud based booking management system is as simple as can be, allowing you to manage your business without any stress.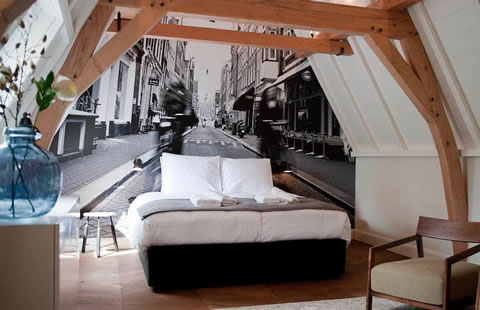 Passion
Passion
We have a real love for homes, travel and connecting the world. We share our passion with you.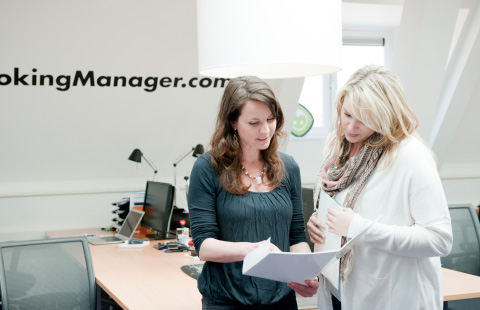 Service
Service
We support you on your journey of empowerment.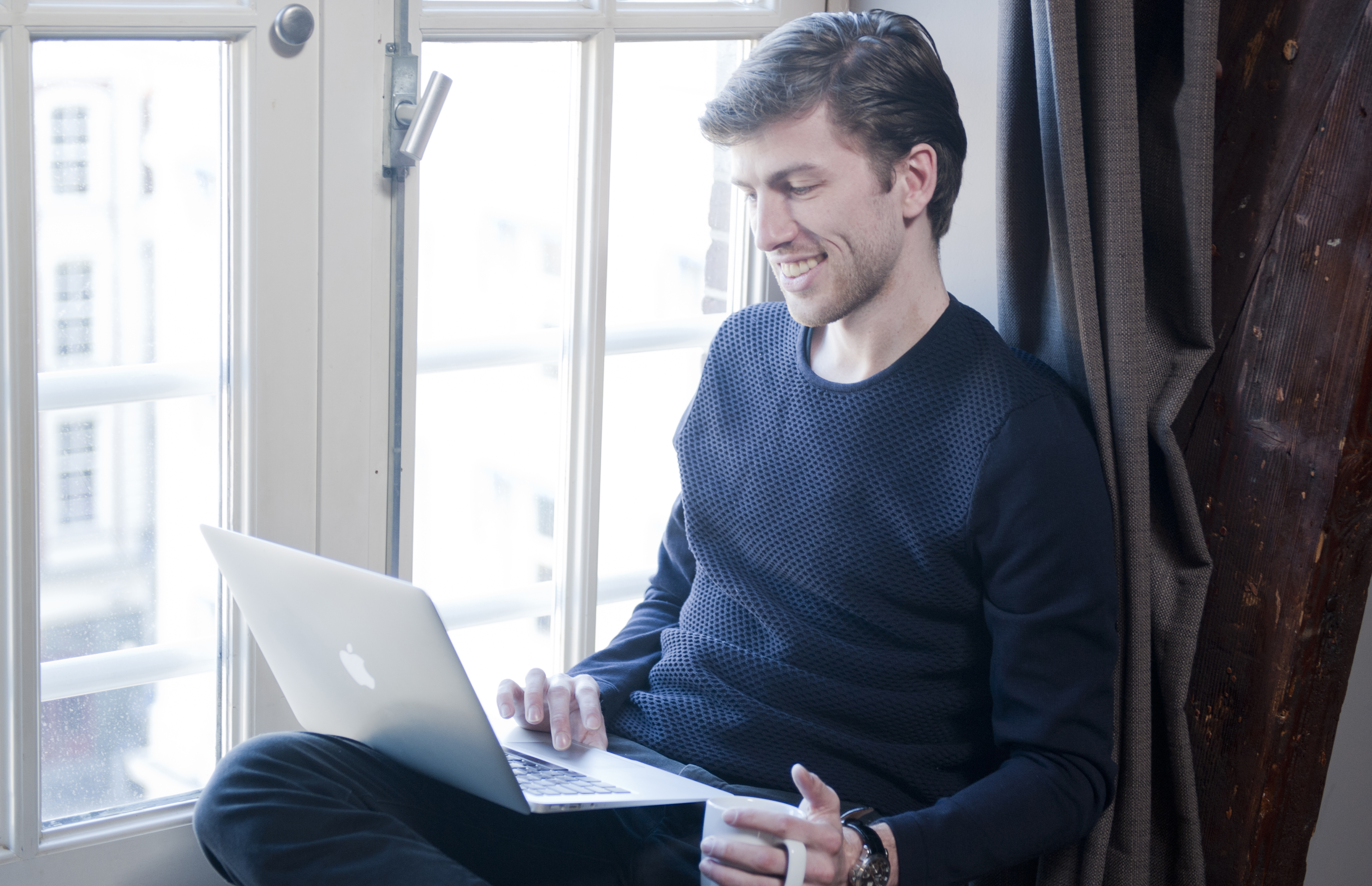 Connection
Connection
By connecting you to all major channels, we connect you with people and places all over the world.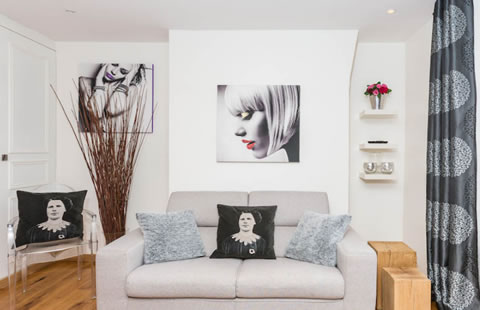 Expertise
Expertise
Our years of experience as an operator have given us the know-how and expertise to help you become as visible and profitable as the big players.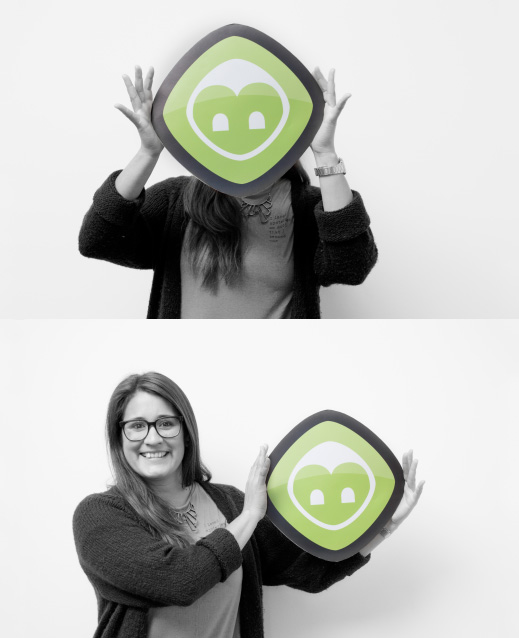 Miren
Performance Manager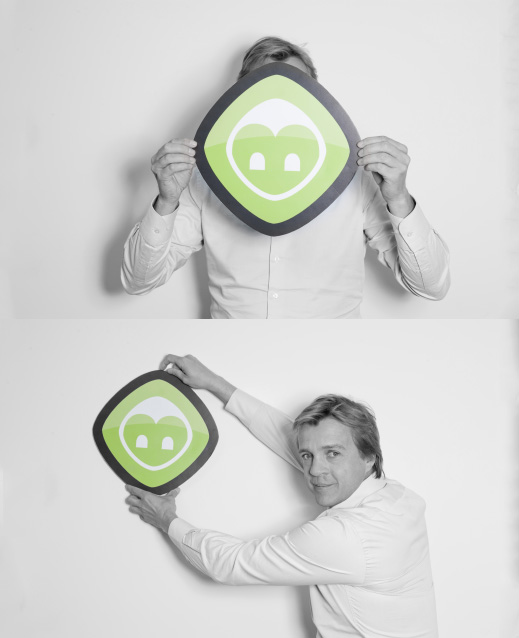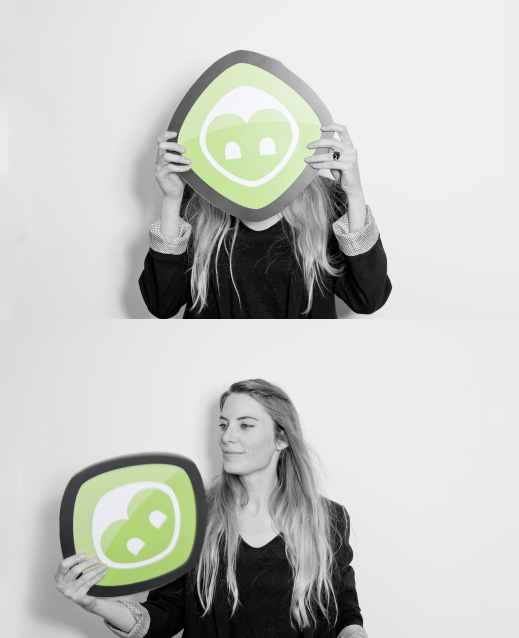 Peggy
Connectivity Manager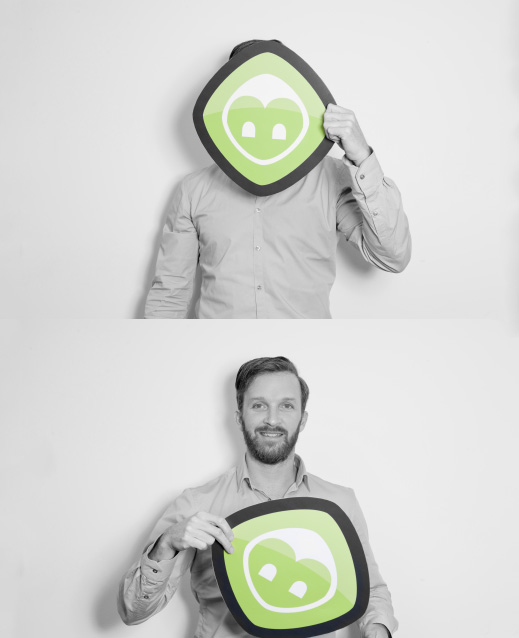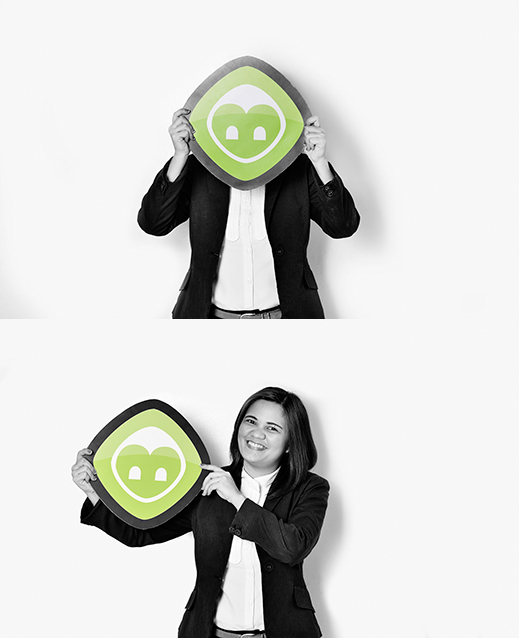 Socorro
Connection Specialist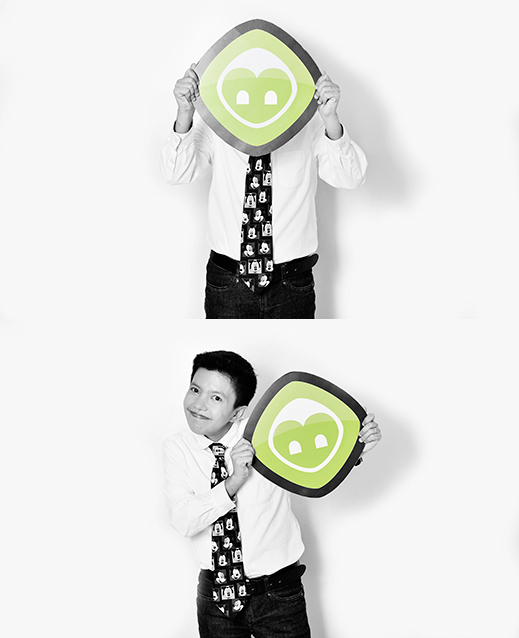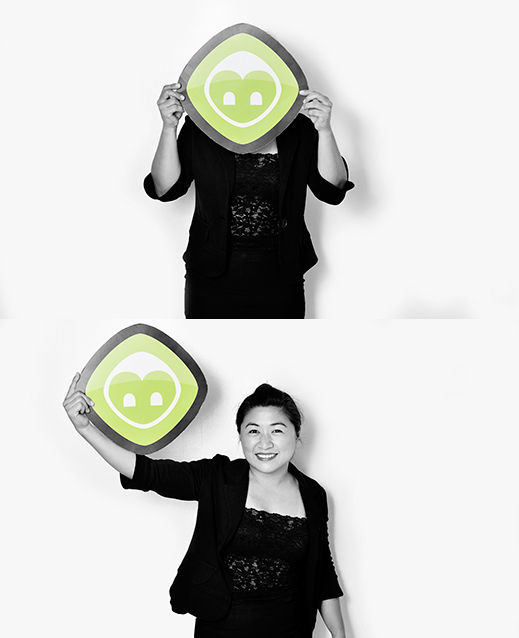 Veronica
Reservation Specialist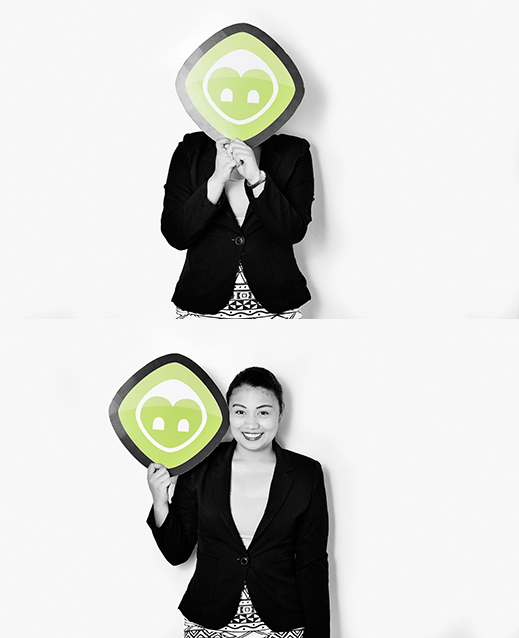 Patricia
Reservation Specialist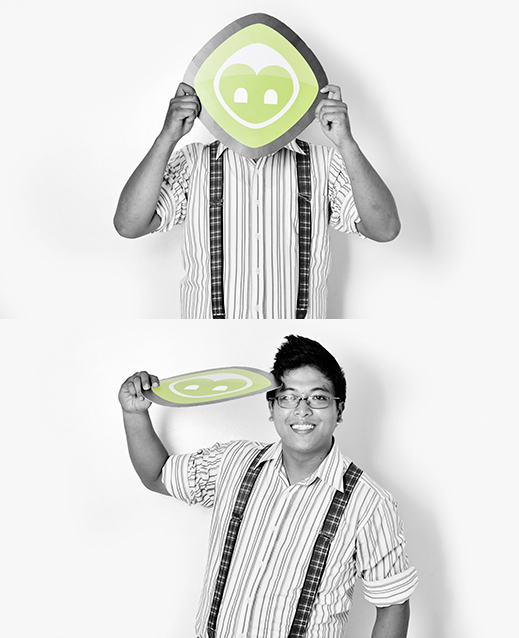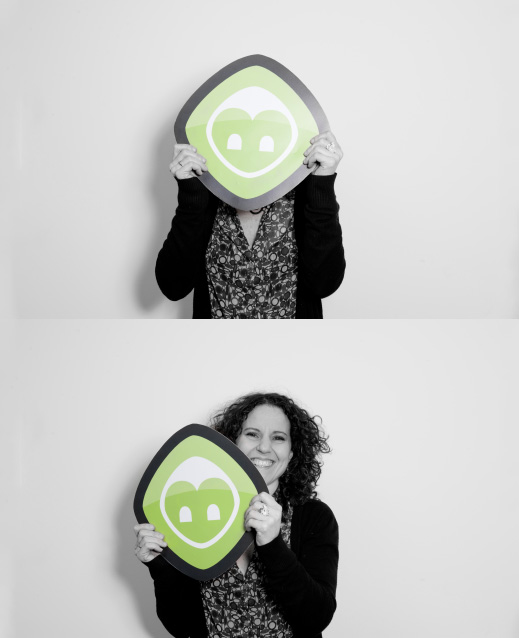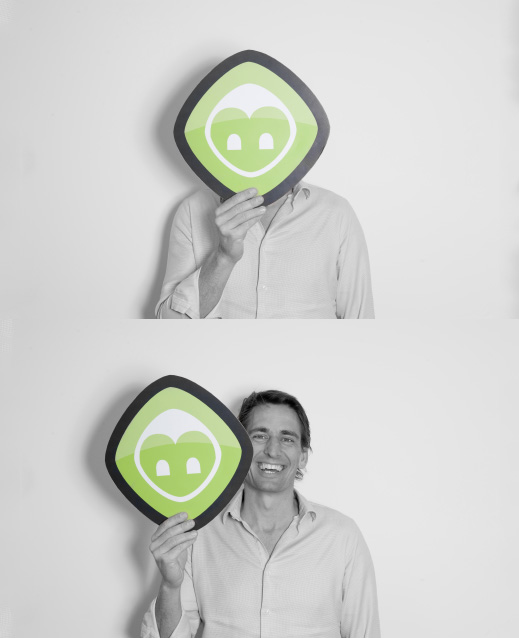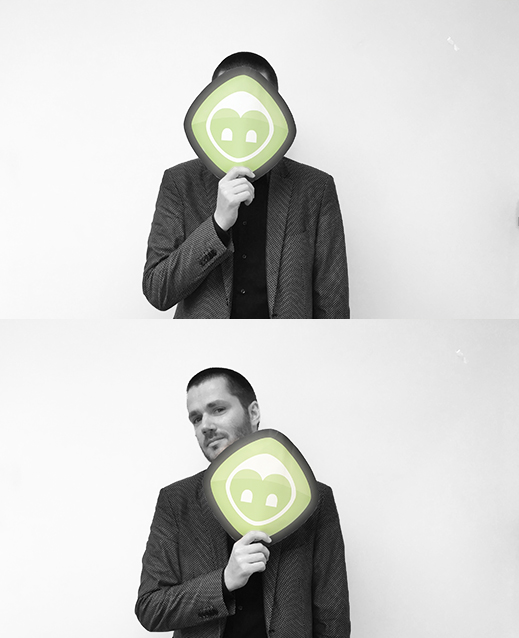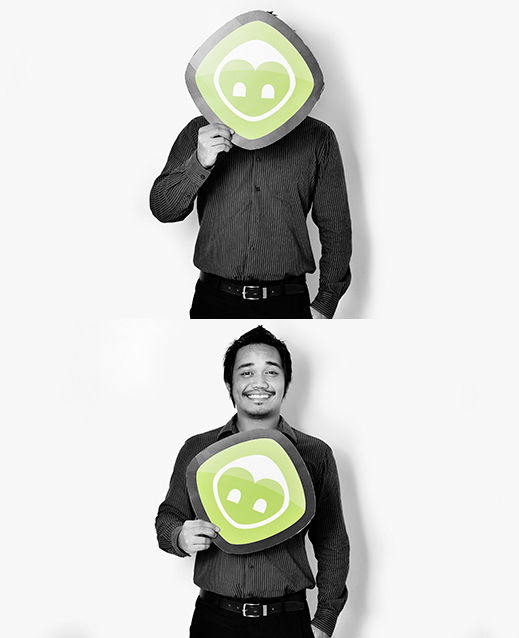 Franze
Reservation Specialist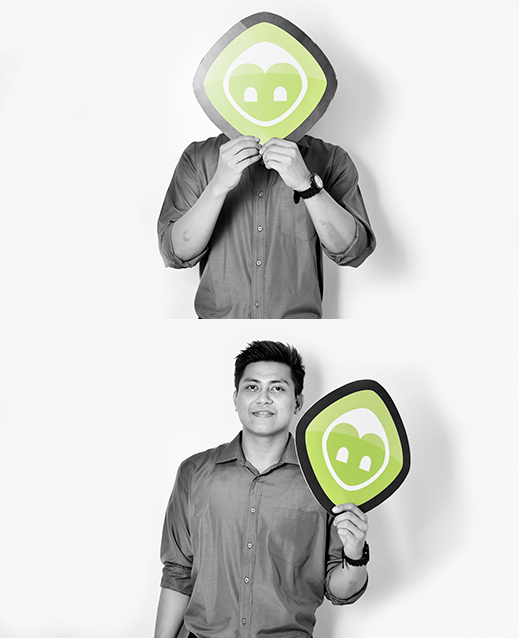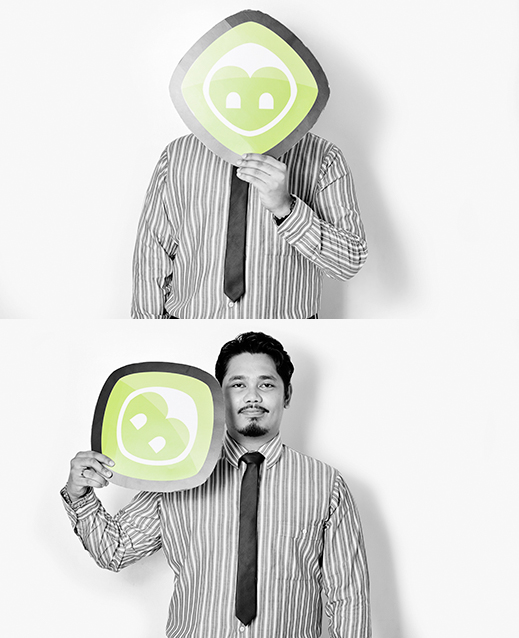 Luther
Reservation Specialist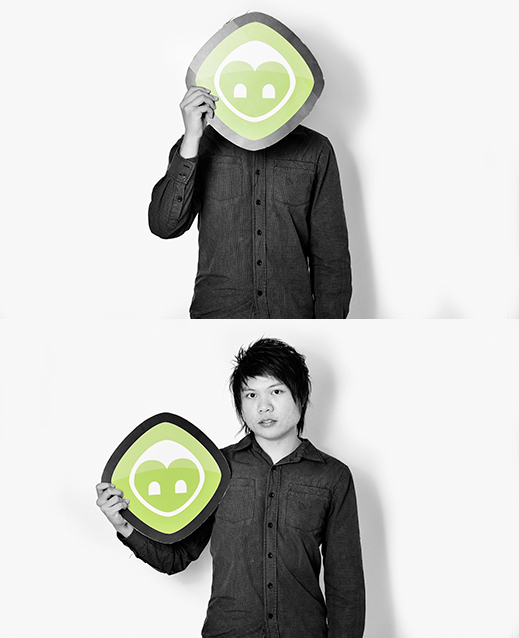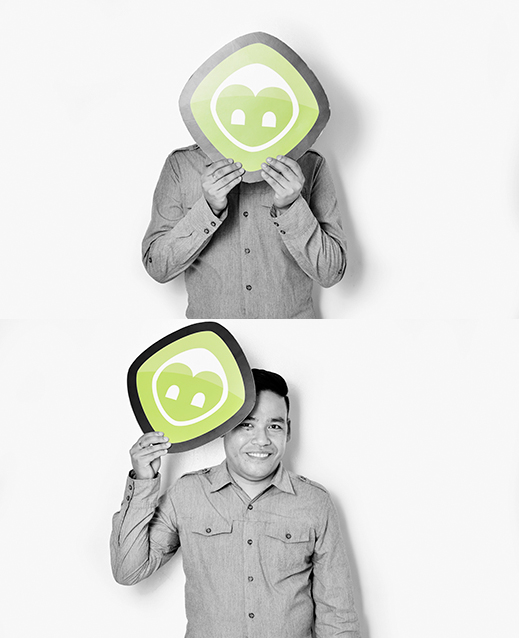 Jerry
Reservation Specialist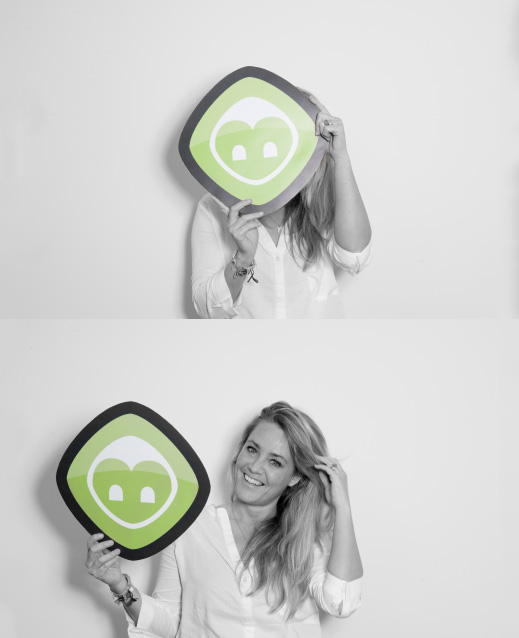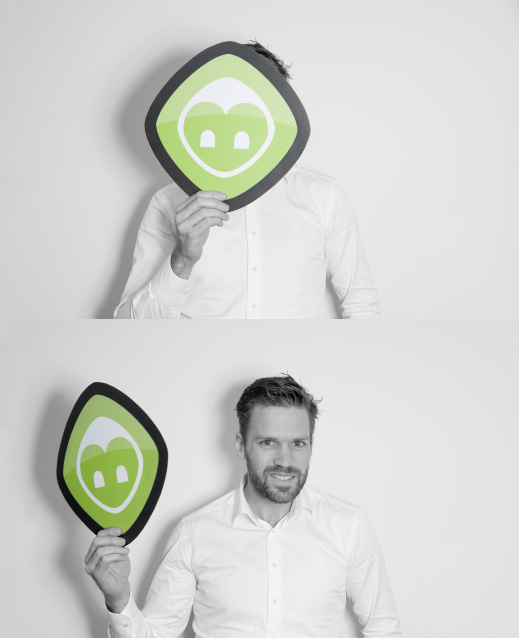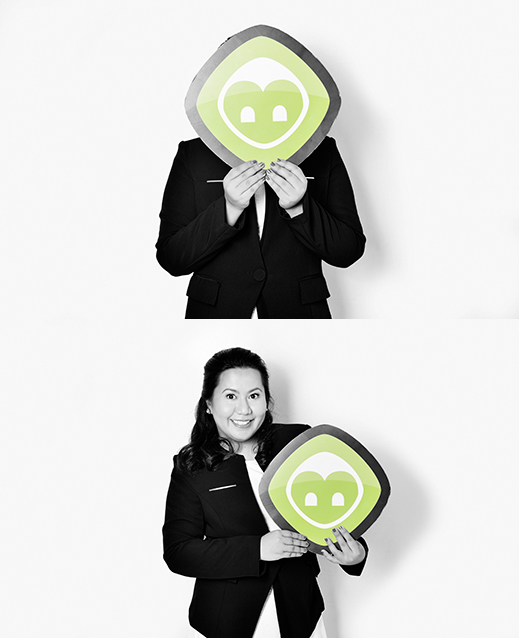 Catalina
Operations Manager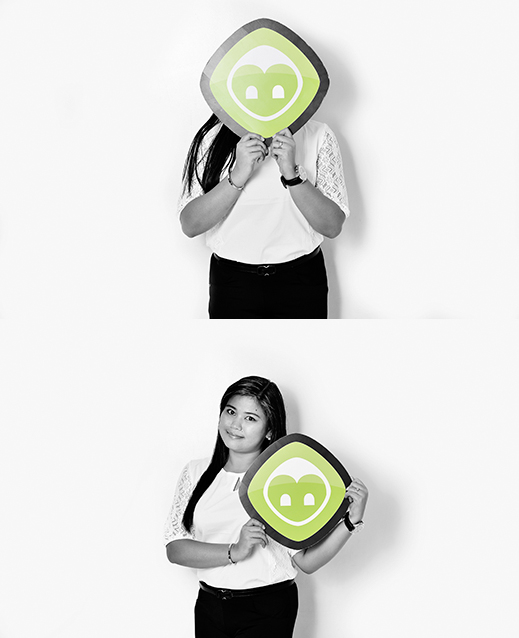 Janica
Collection Specialist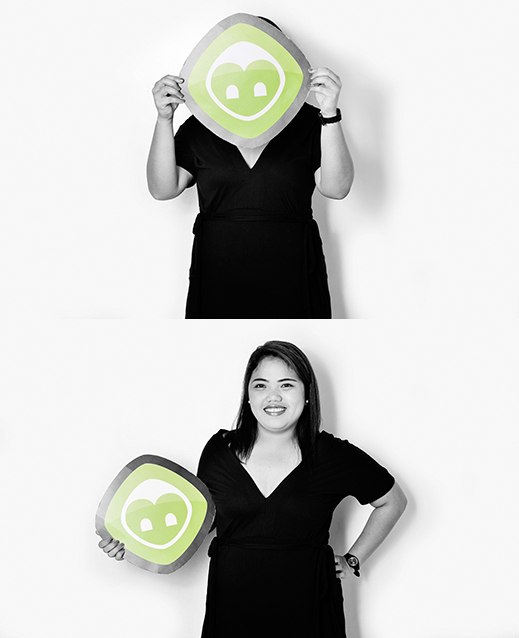 Gladys
Reservation Specialist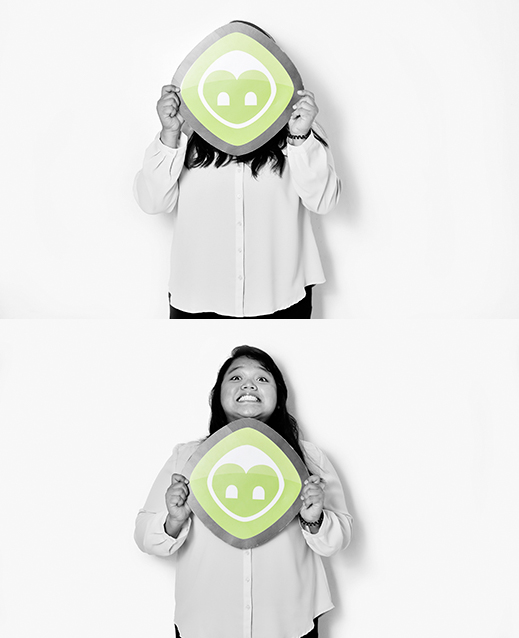 Aryann
Reservation Specialist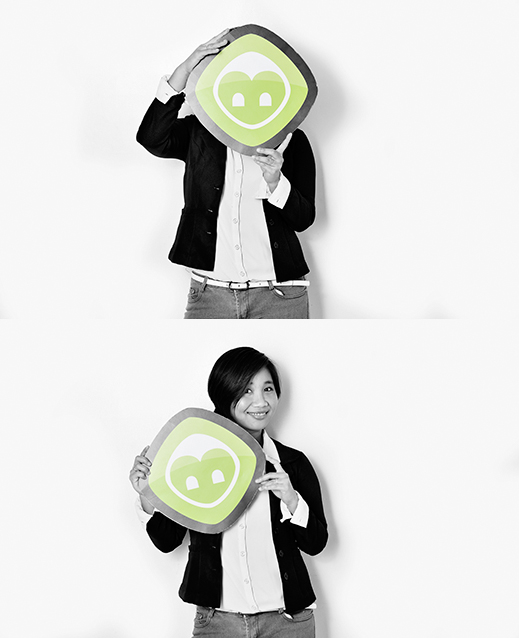 Rozhiell
Reservation Specialist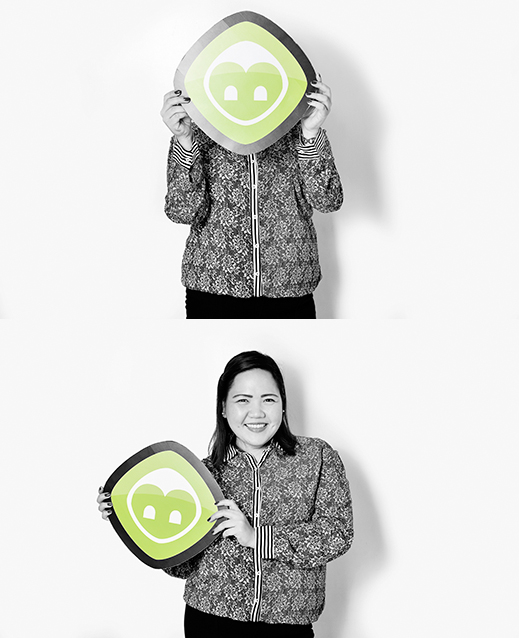 Cristine
Reservation Specialist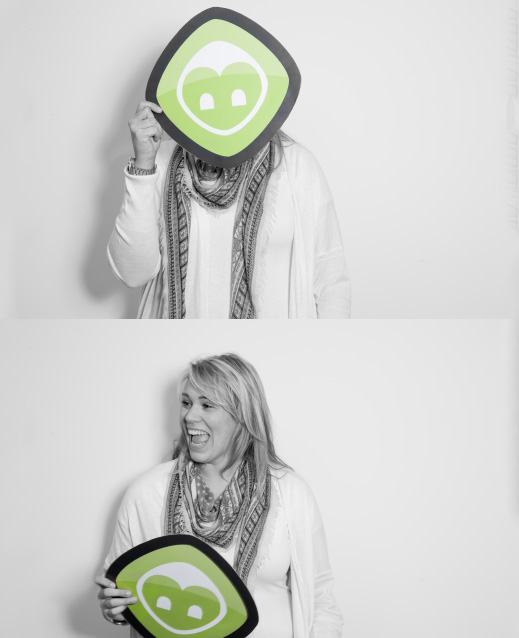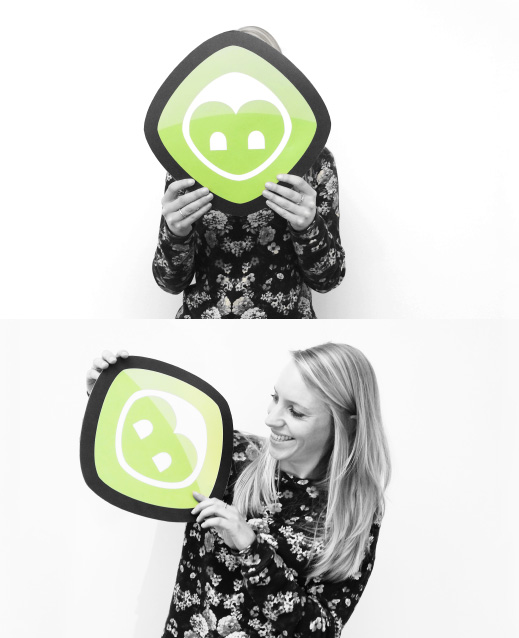 Willemijn
Content Manager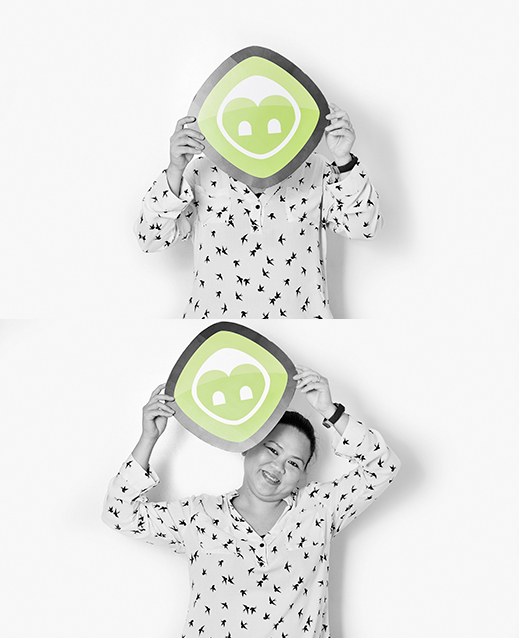 Rowena
Content Specialist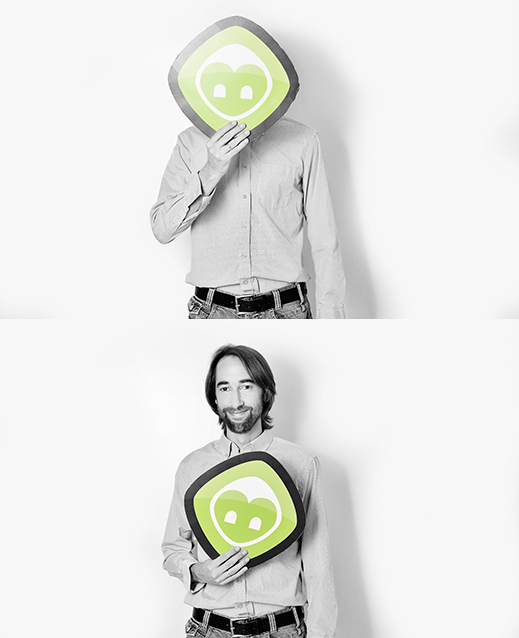 Martin
Business Developer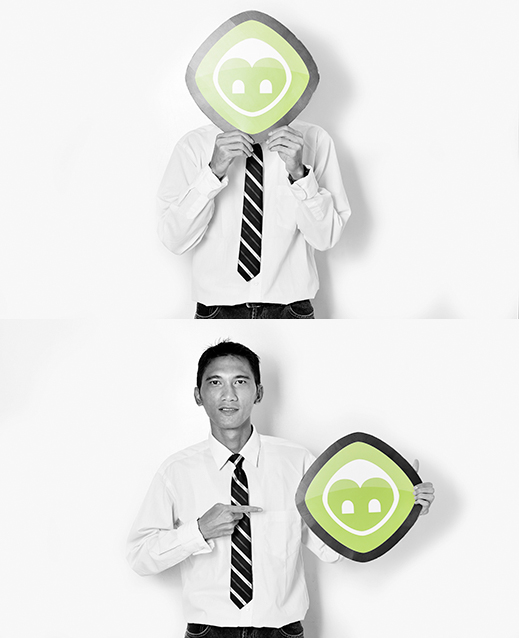 Raymond
Listing Specialist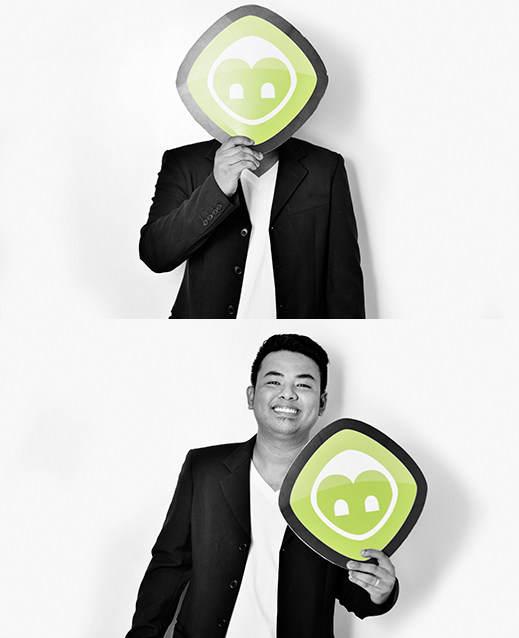 Julius
Listing Specialist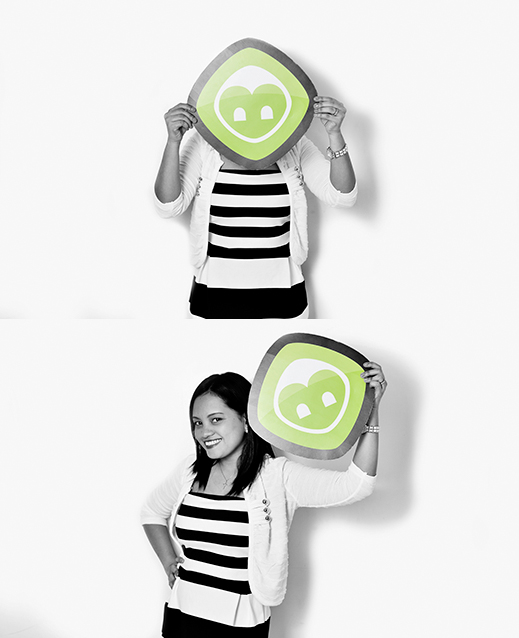 Kate
Reservation Specialist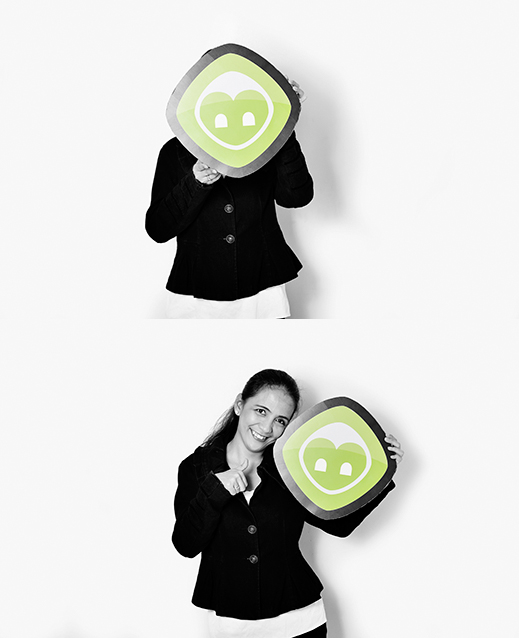 Monica
Reservation Specialist