BookingManager.com
Bookingmanager.com is the full service marketing partner for vacation rental owners
to maximize the booking revenue and minimize the operational hassle. Powered by our
cloud based channel manager software and hands on account management.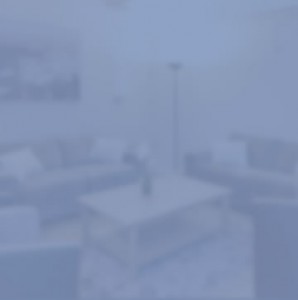 Dashboard
One dashboard to
manage your business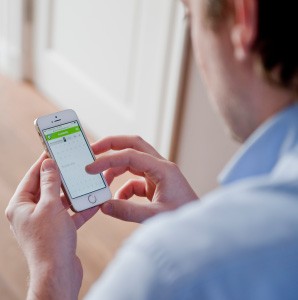 Channels
Get listed on all major
channels and increase
your profitability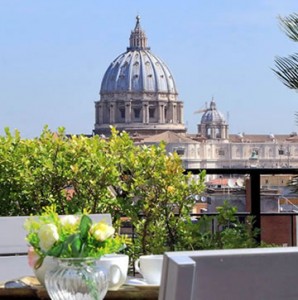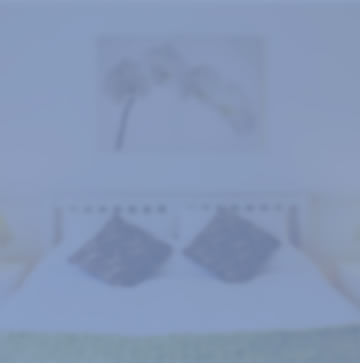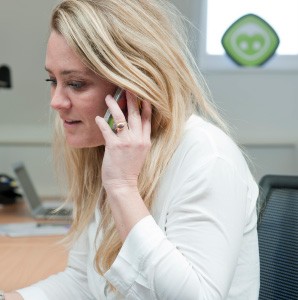 Marketing
Your own website and
Facebook page for
direct bookings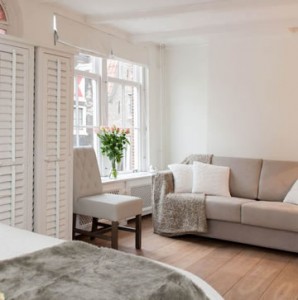 Revenues
Use our revenue tools
to optimise your profit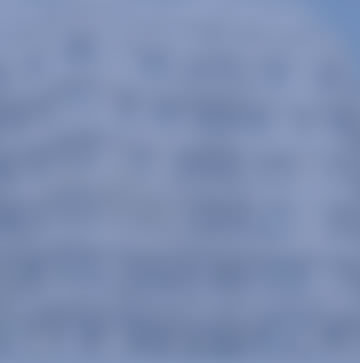 Community
Join a community of
homeowners and benefit
from experience,
knowledge and deals.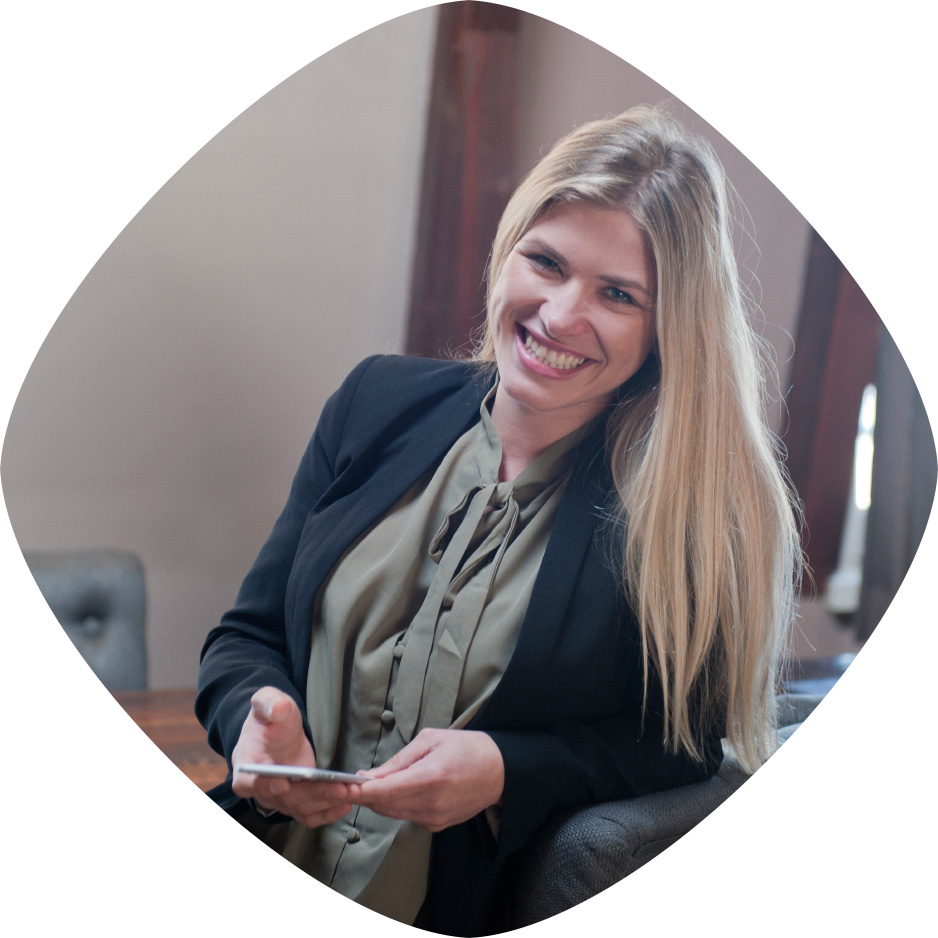 "Because BookingManager takes care of the whole bookings part of my business as well as the support part, I can focus entirely on being a great host for my visitors"
Sasha Operator Amsterdam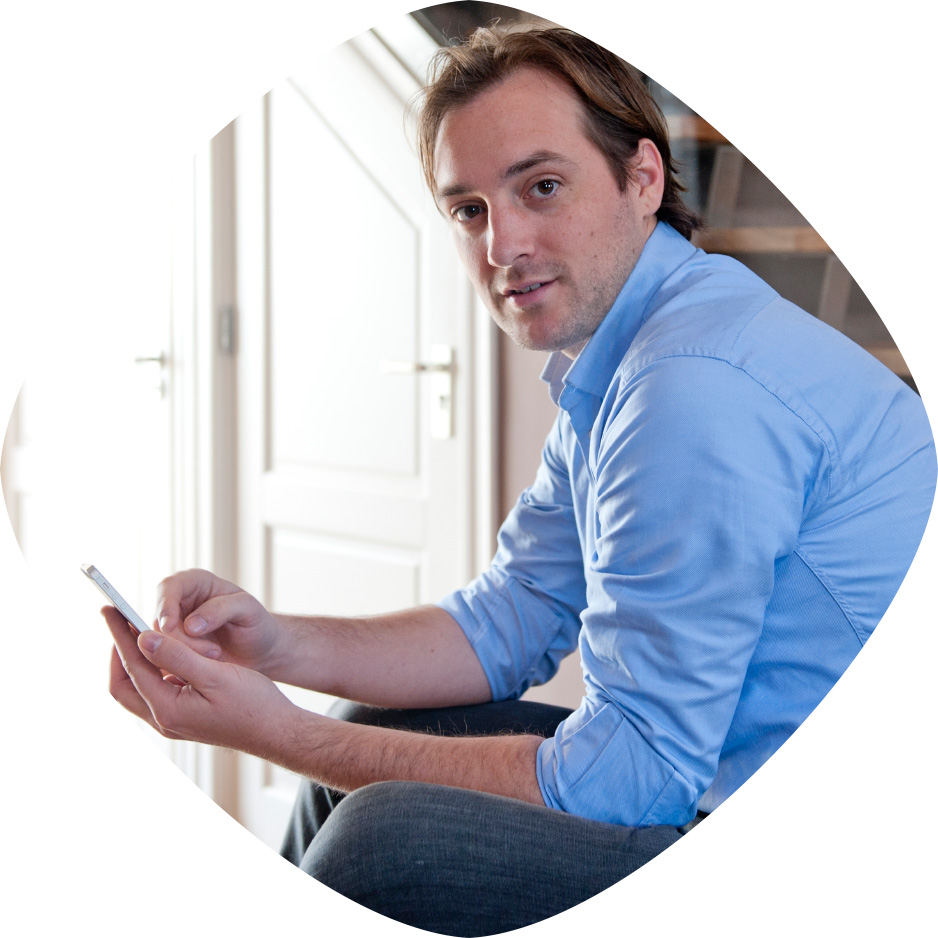 "BookingManager lets me manage all my apartments on more than 15 booking channels around the world from one single dashboard"
Thomas Operator Paris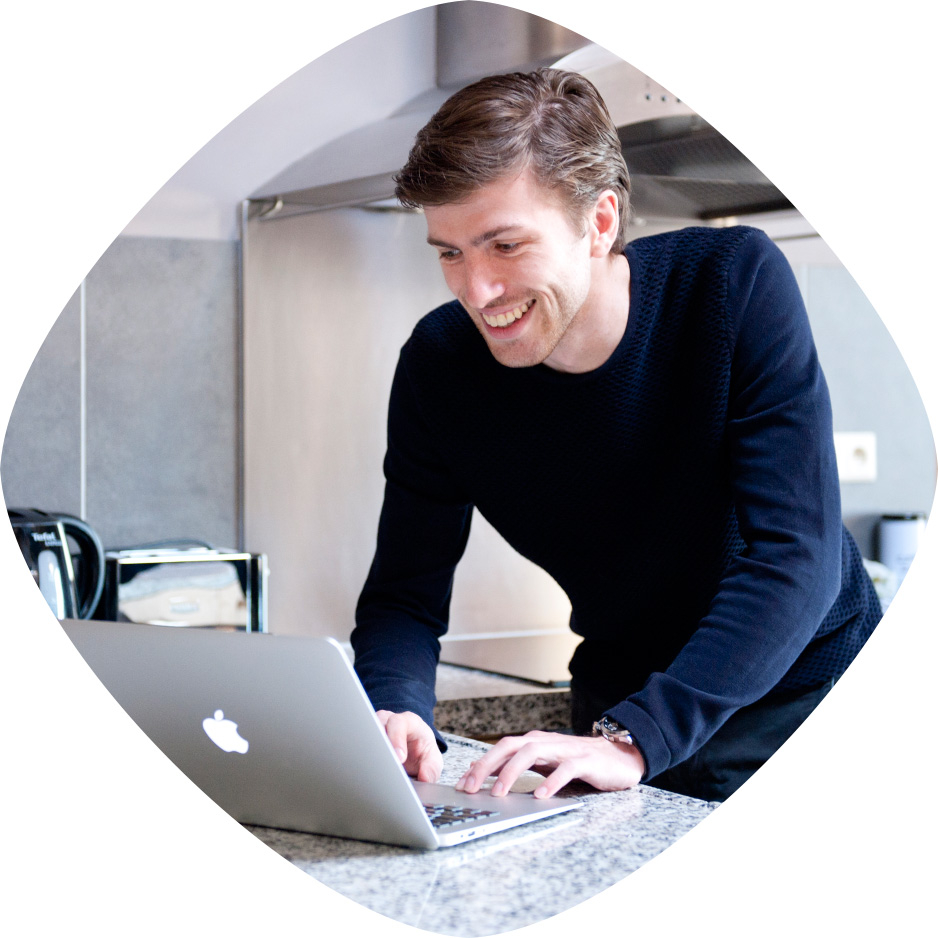 "Because BookingManager proactively advises me on my pricing strategy, the revenue of my property grew with 30% in the last year"
Ralph Operator Rome
Meet the team behind Bookinmanager and learn about our mission
Our mission